Self dumping steel hoppers makes them the ideal piece of material handling equipment due to their durable construction. They come in several sizes and capacities so you can always find the right self dumping steel hoppers to suit the needs of your operators and the needs of your business.
Factory Supply offers a range of hoppers, including heavy and light duty, forklift and hopper trucks. Our powder-coated metal hoppers are designed to be simple to operate while minimizing fatigue.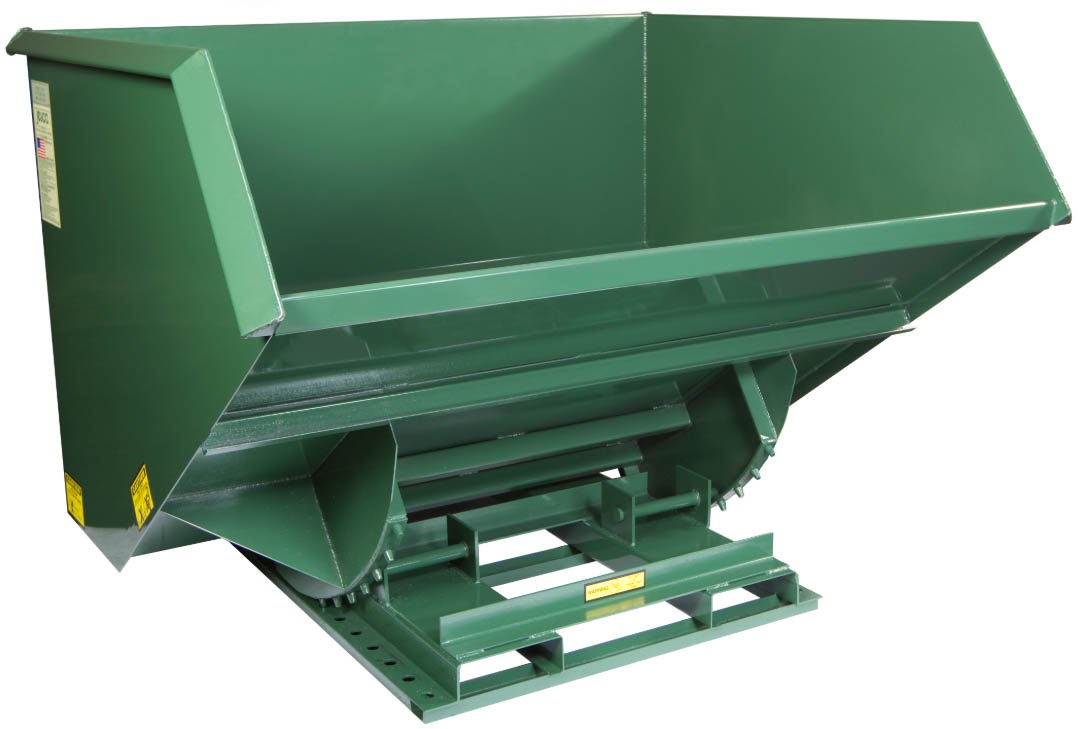 Self-dumping hoppers are used to hold and transport bulk materials and trash in a large container in machine shops, foundries, and construction sites.
View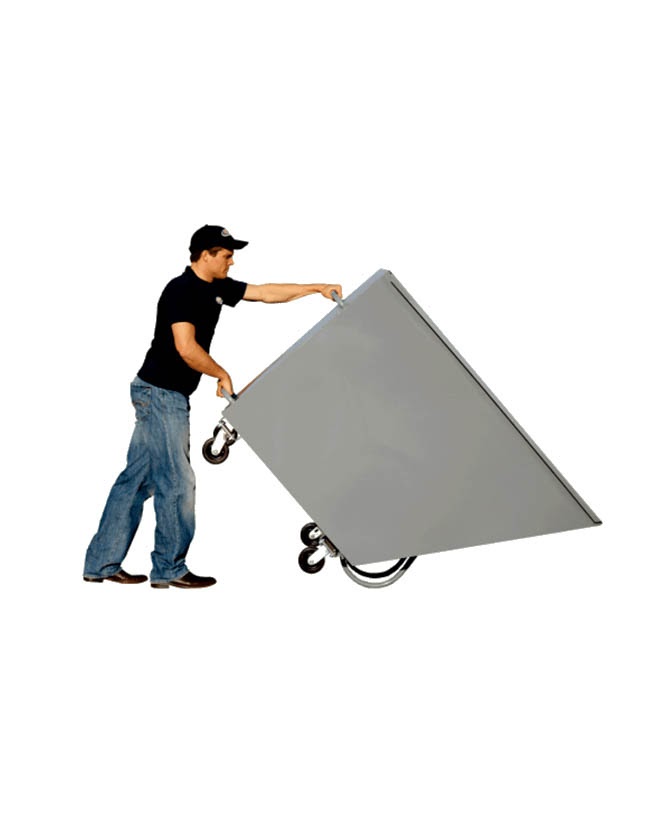 Hopper trucks are wheeled containers made of durable materials that have low walls with tapered ends as an ergonomic solution.
View
Ergonomic Material Handling
An investment in workplace safety
What our clients are saying
The team at Factory Supply was a pleasure to deal with. Not only were they receptive to our specific needs, but they also provided us with alternate solutions to our access challenges that we had not considered. Well done!
We have purchased several maintenance platforms from Factory Supply over the past few years to service our helicopters. The team was professional and polite, and provided a solution that worked for us.
From inception through to delivery, the Factory Supply team was responsive, supportive, and flexible. The platforms we received exceeded our expectations and we have used this company solely for both custom designs and standard products.
Learn more about our team and what sets us apart as industry experts in fall protection, ground support and material handling industries.
See if we have already solved the
problem you are having by viewing
the latest projects delivered by
Factory Supply. 
Our team is committed to providing the highest level of customer service. If you didn't find the information you were looking for, please contact us.
We offer a huge selection of products and quick quotes for what you're looking for
Give us a call. Our friendly customer service staff are on hand to help you.