fixed access ladder and rooftop guardrail
Product
Fixed Access Ladder
This fixed access ladder project was manufactured and installed for a communications industry client. The fixed access ladder included our ladder guardrail safety system to create an egress from the access point of the clients rooftop.  
Factory Supply's line of fixed access ladders are a permanent solution to allow for easy and safe access to any roofs, or loading docks. We ensure that all of our fixed access ladders are designed in a way that meets or exceeds all regulations.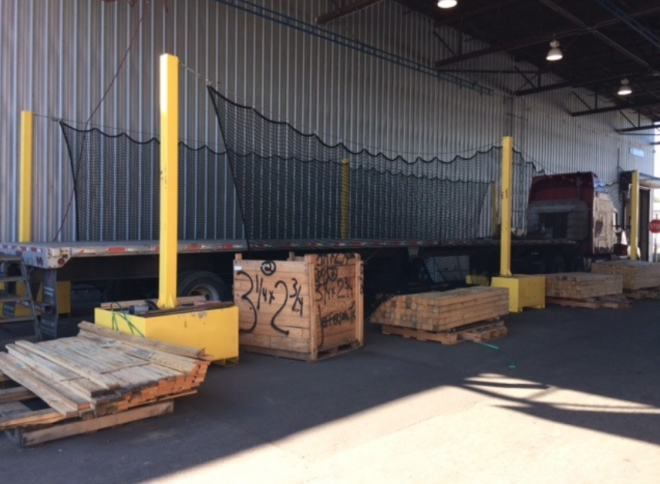 Responding to an immediate fall protection concern, Factory Supply shipped three Portable Truck Net Systems to this corporation. The feedback from the customer was phenomenal as it immediately addressed and resolved their fall protection concerns.
View Project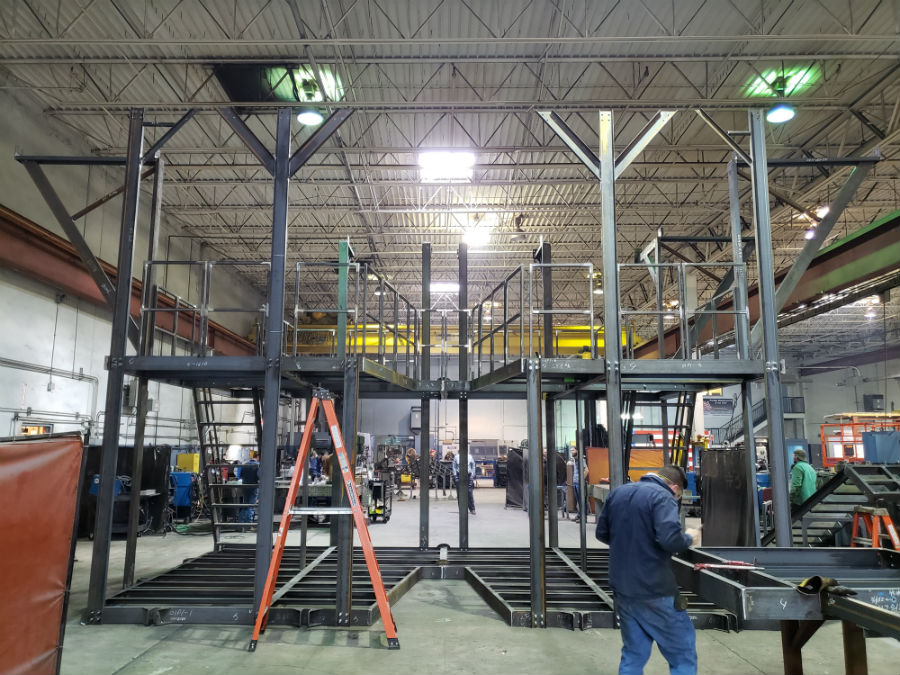 Providing complete access to critical components of the aircraft, this Tail Dock Stand provides both vertical and horizontal access to the tail of the aircraft. Heavy duty construction of the access stand ensures it will stand up to substantial usage.
View Project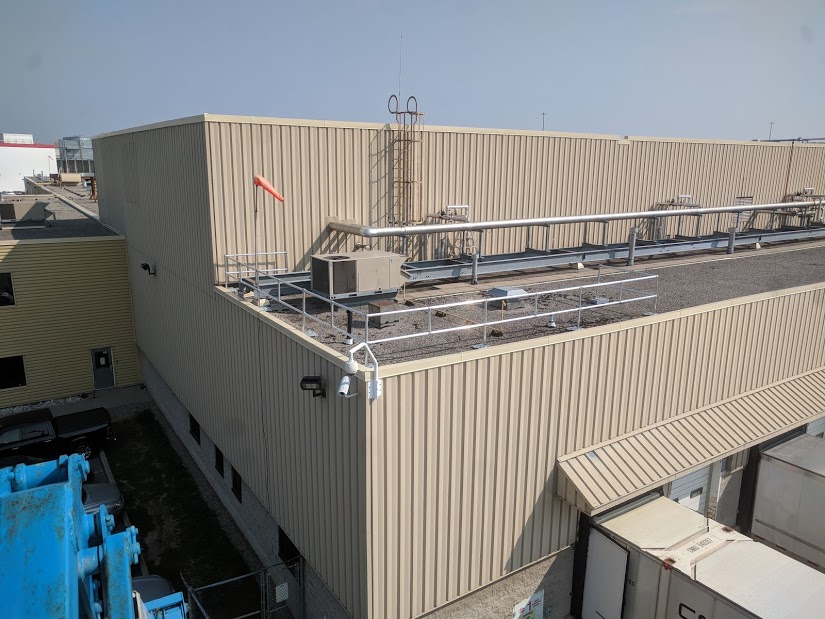 This Gargoyle Rooftop Guardrail installation at a food processing facility allowed for safe access to rooftop mechanical equipment and security cameras.
View Project
We offer a huge selection of products and quick quotes for what you're looking for
Give us a call. Our friendly customer service staff are on hand to help you.