Forklift Industrial Hoppers
Self-dumping hoppers are used to hold and transport bulk materials and trash in a large container in machine shops, foundries, and construction sites. A built in locking latch that releases to allow the hoppers to tilt and dump their contents. The hoppers automatically return to their original locked position when empty. These hoppers have forklift pockets that allow this equipment to be used as an extension of your existing forklift.
Injury incident: Accident Report Detail
On February 15, 2010 at approximately 5:30 pm, Employee #1, an industrial truck operator with Klink Citrus Association, sustained a partial multiple finger amputation while in the course of his normal duties as a forklift operator. Employee #1 was emptying waste citrus product out of a tilt dumpster. After the dumpster was emptied, Employee #1 got off the forklift and manually pushed the dumpster back into the loading position. As the dumpster was rotating back, the employee's fingers were crushed between the dumpster and the fork rails of the dumpster.
Light Duty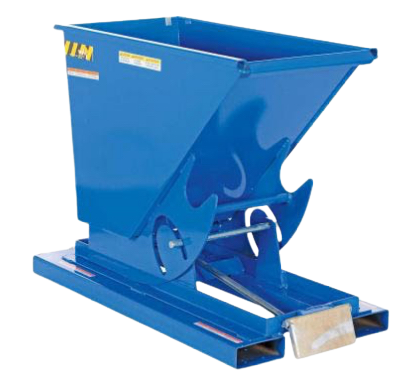 Light Duty
These rugged, welded steel hoppers are designed for bulk handling. Constructed with slots for forklift handling, you can dump safely from any height and they are precisely balanced to tip forward for complete discharge of contents and return to an upright position. The positive locking latch on this hopper prevents accidental dumping, and formed top lips are strong and eliminate sharp edges. Light duty hoppers range in capacity.
Heavy Duty
Features/Benefits
Applications
Regulations
Suppliers
Material Applications
Features/Benefits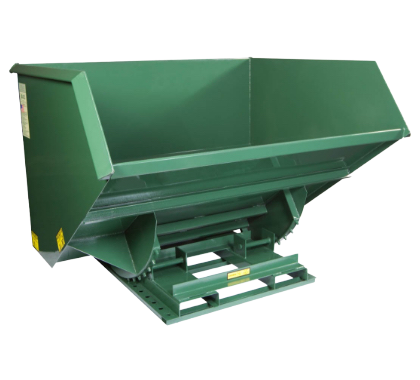 Drastic reduction in heavy/repetitive lifting

Customized for your specific application, designed to work with your product(s)

Reduction in workplace illness/injury claims, resulting in lower insurance costs

Allows for diversity/adaptability on the job, more workers are now able to complete the task without physical limitations being an issue

Our systems pay for themselves via productivity and efficiency increases

Weight and capacity ranges are considered during the design process, our systems can handle multiple weights, textures and products without altering the system

Designed to work in your specific facilities conditions, such as high heat, dust, humidity, moisture etc.
Applications
Regulations
Suppliers
Material Applications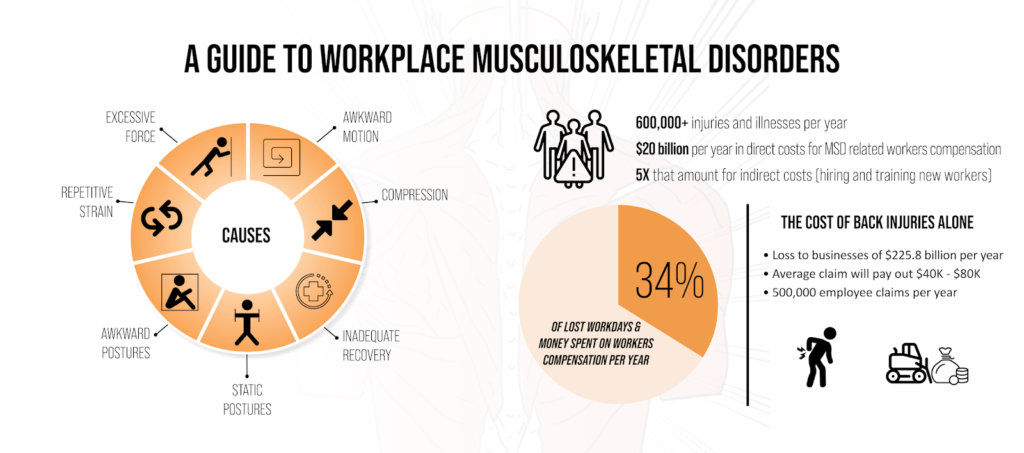 Learn more about our team and what sets us apart as industry experts in fall protection, ground support and material handling industries.
See if we have already solved the
problem you are having by viewing
the latest projects delivered by
Factory Supply. 
Our team is committed to providing the highest level of customer service. If you didn't find the information you were looking for, please contact us.
We offer a huge selection of products and quick quotes for what you're looking for
Give us a call. Our friendly customer service staff are on hand to help you.