Product
SM100+ Powered Tug
A local hospital commissioned Factory Supply to provide a cart mover system to help safely and efficiently move their linen carts throughout the facility. We provided them with a MasterMover Smart Mover SM100+ with a custom hitch designed specifically for linen carts.
The SmartMover SM100 is a battery powered single operator unit that allows workers to easily and safely move heavy loads. A press of a button is all that is needed to engage the hydraulics, creating an unbreakable connection to the load. This, combined with the leveraged weight transfer system and two powerful drive motors make it suitable for moving 2,600lbs loads, even on slopes.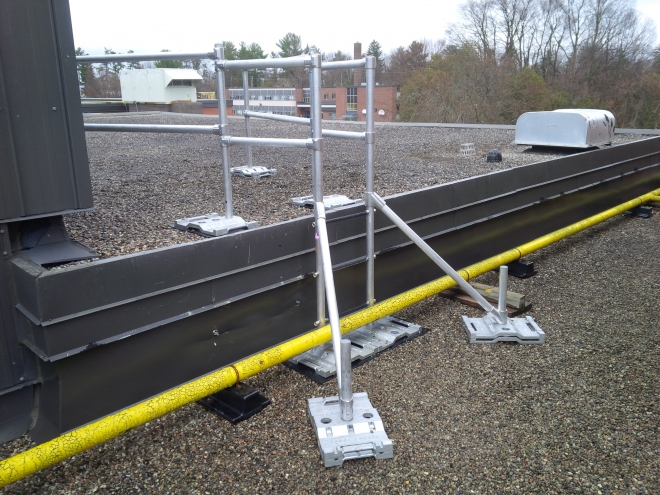 Installing a Gargoyle Ladder System provides an immediate resolution to rooftop safety concerns. It provides safe and reliable access over a parapet wall, allowing staff to work safely with adequate fall protection in place.
View Project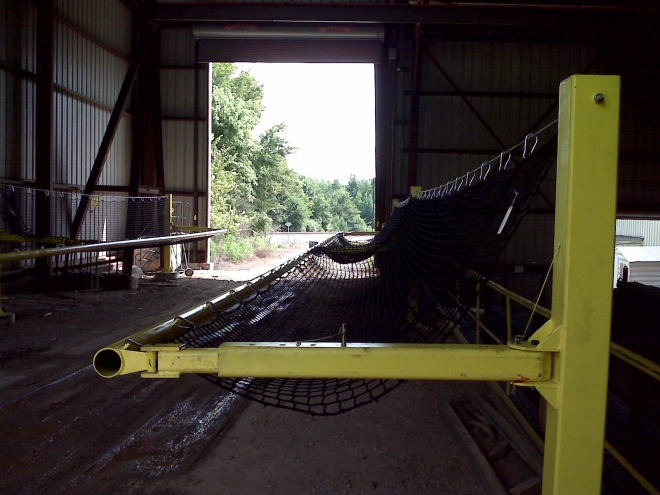 Our Memphis Pivoting Net System was a Custom Truck Net application designed to keep both product and people safe.
View Project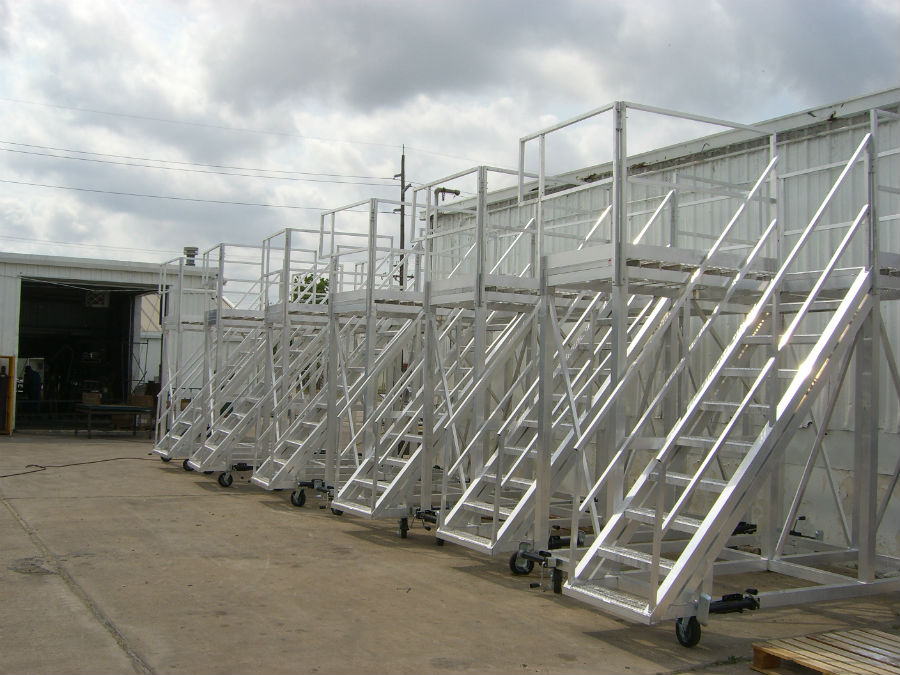 This set of identical access platforms feature castors for ease of mobility. They are fabricated out of extensive aluminum construction to further enable easy portability and its corrosion-resistant finish enables longevity.
View Project
We offer a huge selection of products and quick quotes for what you're looking for
Give us a call. Our friendly customer service staff are on hand to help you.