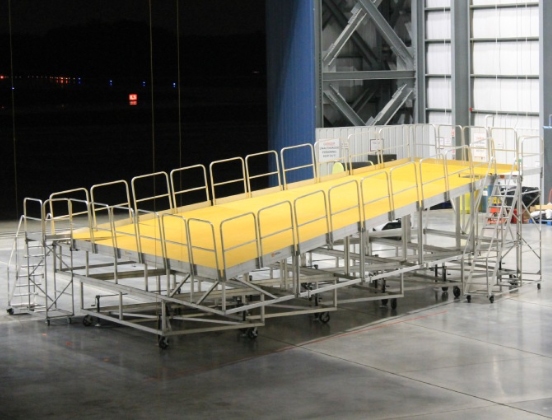 For over 20+ years we have provided top-of-the-line industrial material handling solutions, access products, and fall protection systems throughout America.
We are your one-stop shop for facility safety solutions. 
20+ years of safety, innovation, support, and expertise. 
Factory Supply is the leading provider of American made industrial safety equipment/solutions to the military, commercial, manufacturing, automotive, and healthcare industries to name a few.
Looking to learn more? 
Have a look at our latest case studies, webinars, articles, catalogs, and training documents readily available to support your needs.
Our safety equipment is suitable for a wide range of industries, learn more about how our solutions can support the safety initiatives that matter most to you.
We offer a huge selection of products and quick quotes for what you're looking for
Give us a call. Our friendly customer service staff are on hand to help you.