C-130 Trainer Access Platform
Product line
Aircraft Platforms
Our sister companies latest customer required a personalized solution for their state of the art training facility, up in Canada. The C-130 Trainer Access Platform was designed, supplied and installed by the Liftsafe Engineering team. The project was completed before deadline and under budget.
The platform provides full access to all areas in and on the Fuselage and Structures Trainer (FAST) in addition to meeting requirements of the Canadian Labour Code and Ontario Provincial Occupational Health and Safety Act (OHSA) for fall protection. The platform is modular in design and has been tested in accordance with ANSI-ASC A14.7."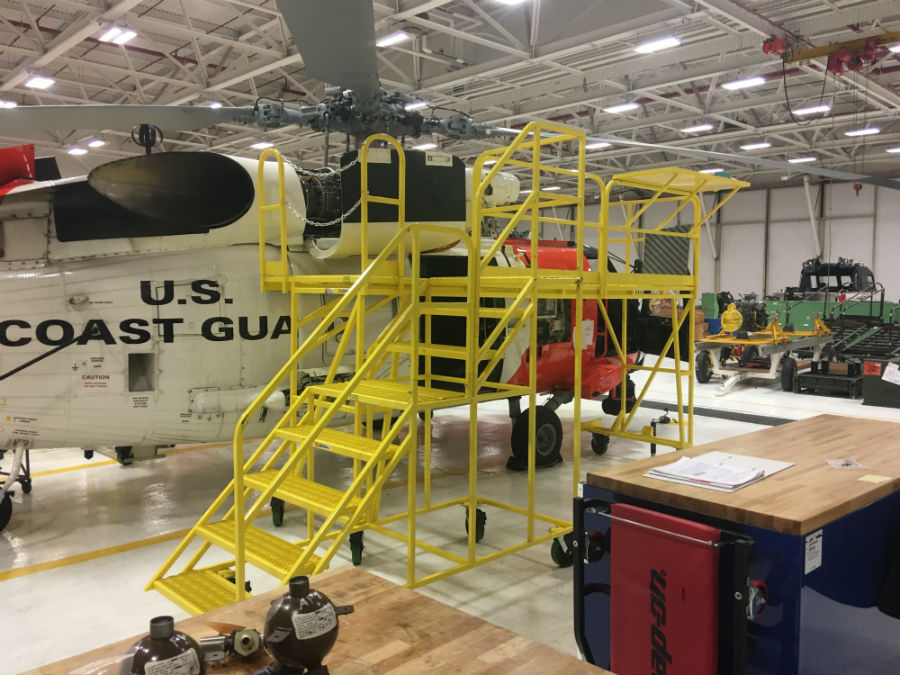 With easy mobility and a secure locking mechanism, this tail rotor access stand provides access to difficult to reach areas of the helicopter and is safe for two-person use. It is fabricated with sturdy materials to stand the test of time.
View Project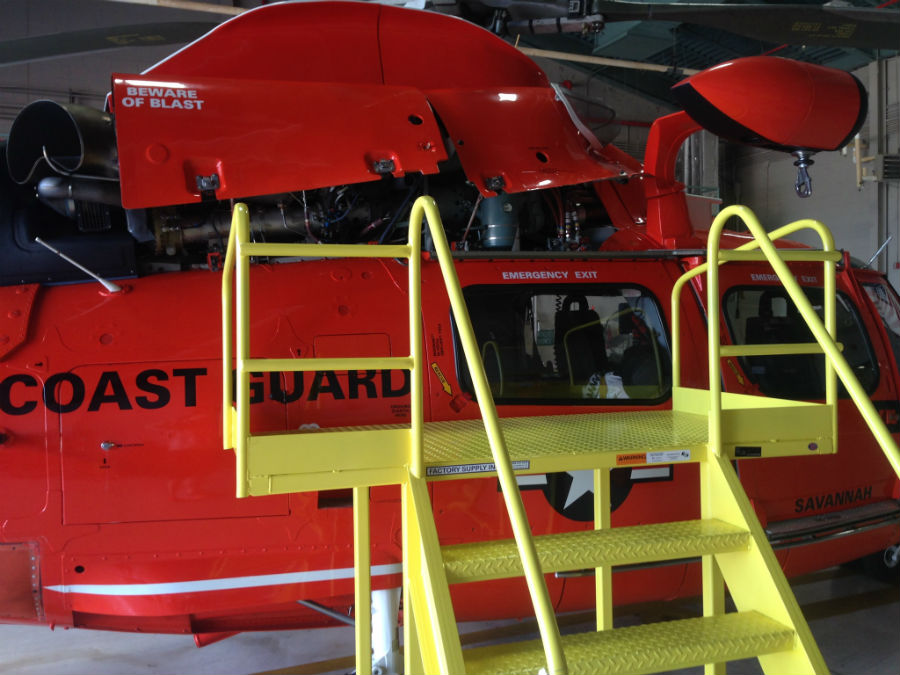 Providing access to difficult to reach areas of the helicopter, this sturdy helicopter access stand allows your workers to safely and securely perform maintenance checks and repairs.
View Project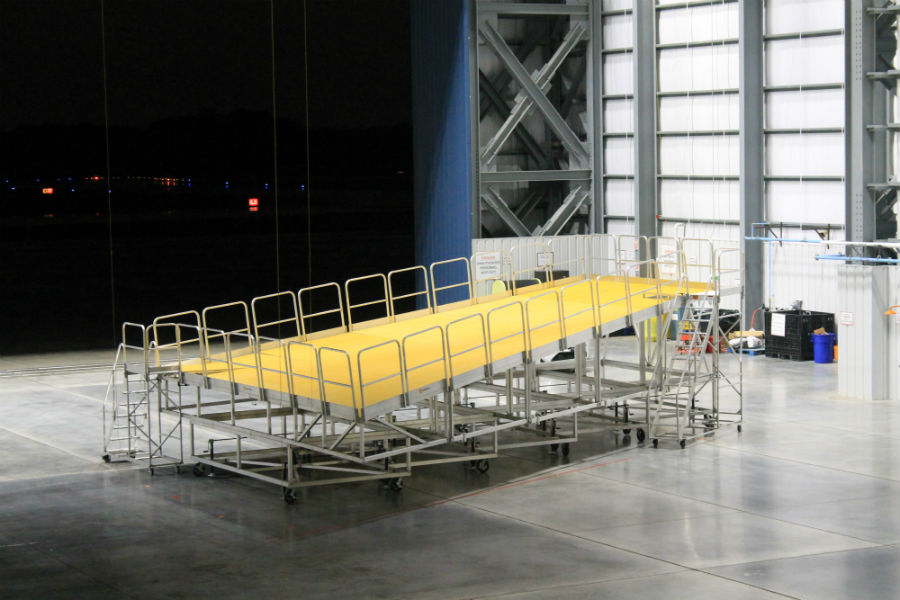 Safety is paramount in the aviation industry, hence the necessity for consistent maintenance of aircraft while also ensuring the safety of maintenance crew. Investing in high-quality maintenance stands makes good business sense.
View Project
We offer a huge selection of products and quick quotes for what you're looking for
Give us a call. Our friendly customer service staff are on hand to help you.