Roll movers, carts and dollies are designed to safely transport rolls throughout your facility safely to drop off and pick up points without the need for an extensive network of cranes or conveyors.
Factory Supply offers different solutions for your roll handling needs based on usage, capacity and other environmental factors such as explosive environments or clean room specifications.
Movers
Heavy duty roll pushers that are designed for pushing large rolls of web material or large vehicles safely in your facility. These units are small, powerful and easy to operate.
Carts
Manual carts with a foot pedal operated hydraulic lifting mechanism and a cradle shaped plateau to ensure safe transport from point a to point b.
Dollies
Rugged dollies with steel construction and powder coated finish, built to handle the heaviest loads with ease. Numerous options are available including quick-mount handlebars and self-stacking posts to keep the dolly out of the way when not in use. This roll dolly is a perfect compliment to other roll and shaft handling systems.
Injury incident: Accident Report Detail
At 10:00 a.m. on September 16, 2018, an employee was working for a firm that provided local, general freight trucking. He was the operator of a flatbed trailer. The flatbed trailer he was driving was being unloaded. He unbuckled the straps holding the material on his truck. Then he walked out of the area. He reentered the area. At that time, a roll of textile plastic weighing 410 kilograms (900 pounds) rolled off the truck and struck the employee. He sustained a fractured tibia and fibula, a gash on the front and back of his head, a chipped femur, a fractured pelvis, a concussion, and a cracked tailbone. He was hospitalized.
Heavy Duty Roll Movers
HRC-1100-PV90 Roll Cart
HRC 550 PVO Roll Cart
HRC 330 PV90 Roll Cart
VCRD 1000 Roll Dolly
Heavy Duty Roll Movers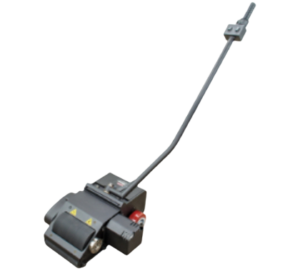 Heavy Duty Roll Movers
This roll mover features a rugged steel frame construction and provides unmatched versatility in moving rollable loads. This roll mover provides a safer, healthier workplace for employees while increasing efficiency and productivity. The roll mover makes it possible for a single person to move wheeled or rollable loads weighing up to 100,000 pounds.
---
Designed For Damage-Free Moving of Material Rolls or Trucks weighing up to 100, 000 pounds.
---
Movement Manual
---
Weight Capacity 100 – 100,000 lbs
---
Power Battery Powered
---
Usability All Models are Highly Reliable, Compact and Easy to Operate
---
HRC-1100-PV90 Roll Cart
HRC 550 PVO Roll Cart
HRC 330 PV90 Roll Cart
VCRD 1000 Roll Dolly
FEATURES/Benefits
Applications
Regulations
Resources
SUPPLIERS
MATERIAL APPLICATIONS
FEATURES/Benefits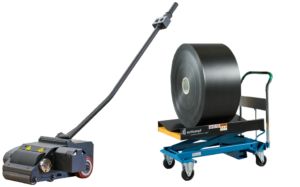 Drastic reduction in heavy/repetitive lifting
Customized for your specific application, designed to work with your product(s)
Reduction in workplace illness/injury claims, resulting in lower insurance costs
Allows for diversity/adaptability on the job, more workers are now able to complete the task without physical limitations being an issue
Our systems pay for themselves via productivity and efficiency increases
Weight and capacity ranges are considered during the design process, our systems can handle multiple weights, textures and products without altering the system
Designed to work in your specific facilities conditions, such as high heat, dust, humidity, moisture etc.
Applications
Regulations
Resources
SUPPLIERS
MATERIAL APPLICATIONS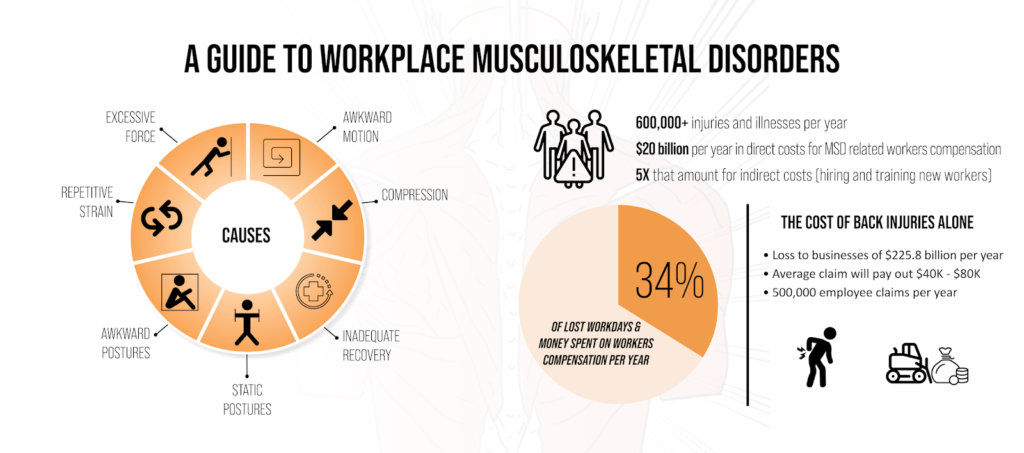 Learn more about our team and what sets us apart as industry experts in fall protection, ground support and material handling industries.
See if we have already solved the
problem you are having by viewing
the latest projects delivered by
Factory Supply. 
Our team is committed to providing the highest level of customer service. If you didn't find the information you were looking for, please contact us.
We offer a huge selection of products and quick quotes for what you're looking for
Give us a call. Our friendly customer service staff are on hand to help you.