Roll Handling Attachments
Although there are a variety of different roll handing solutions for a number of different scenarios, there are some specific circumstances that require some customization.
For these needs, we offer a line of roll handling accessories that solve specific problems for the end user.
Injury incident: Accident Report Detail
At 7:45 a.m. on May 1, 2018, an employee was attempting to reposition a roll of film in order to properly feed a coating machine. The employee lifted one side of the spindle using a lifting platform and was attempting to break the roll free from the end-lock on the other side. When the roll broke free from the end-lock, it sprang to the other side where the employee was holding the spindle near the end-lock. The roll crushed the employee's finger against the end-lock, resulting in a partial amputation and fracture to the right thumb.
Cloth Roll Handling Attachment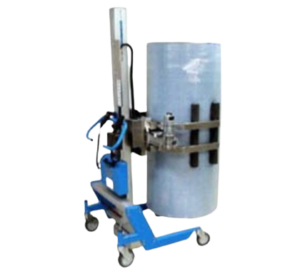 Cloth Roll Handling Attachment
Designed for handling cloth rolls and attaches to the Lift-O-Flex series of lifters.
It comes with two options based on your needs;
Vertical to horizontal – Uses the Squeeze-O-Turn end effector combined with long grippers to reorient cloth rolls from a vertical to horizontal position.
Horizontal to horizontal – Uses fixed forks with a with a "v" block or core probe to move rolls from pallets directly onto the "v" block.
---
Designed For Lifting and Moving Rolls
---
Movement Manual
---
Weight Capacity 300 lbs
---
Number of Users 1
---
Controls Push Buttons
---
Attachments Cloth Roll Handling Unit
---
Flexographic Plate Attachment
Tip Module Attachment
Anti-telescopic roll handling attachment
Adjustable Core Probe Attachment
Electric Roll Handling Kit
Telescopic Mast Kit
FEATURES/Benefits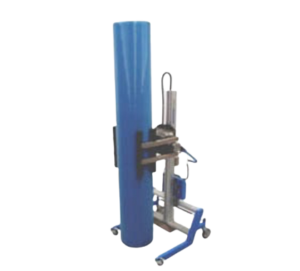 Drastic reduction in heavy/repetitive lifting
Customized for your specific application, designed to work with your product(s)
Reduction in workplace illness/injury claims, resulting in lower insurance costs
Allows for diversity/adaptability on the job, more workers are now able to complete the task without physical limitations being an issue
Our systems pay for themselves via productivity and efficiency increases
Weight and capacity ranges are considered during the design process, our systems can handle multiple weights, textures and products without altering the system
Designed to work in your specific facilities conditions, such as high heat, dust, humidity, moisture etc.
Applications
Regulations
Resources
SUPPLIERS
MATERIAL APPLICATIONS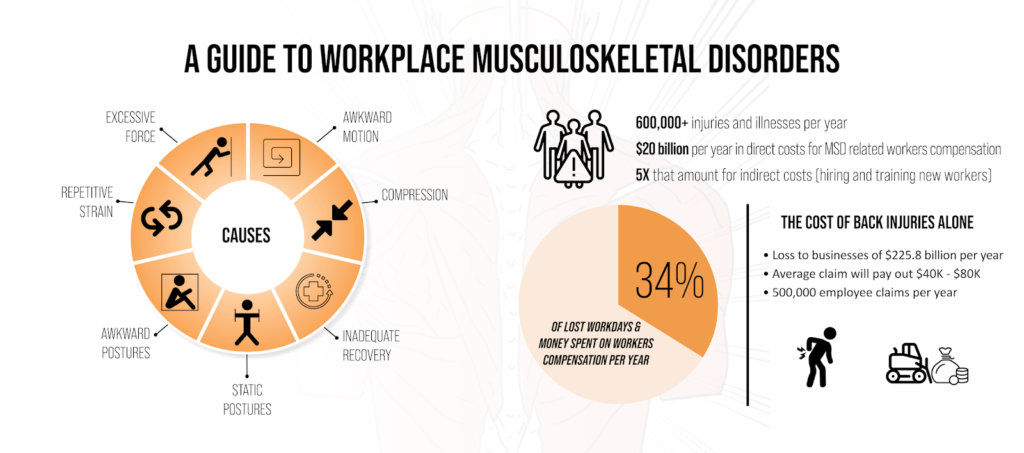 Learn more about our team and what sets us apart as industry experts in fall protection, ground support and material handling industries.
See if we have already solved the
problem you are having by viewing
the latest projects delivered by
Factory Supply. 
Our team is committed to providing the highest level of customer service. If you didn't find the information you were looking for, please contact us.
We offer a huge selection of products and quick quotes for what you're looking for
Give us a call. Our friendly customer service staff are on hand to help you.