Factory Supply provides a wide variety of tables so that you can safely lift, tilt, and move products throughout your facility without having to worry about employee injury.

Tote Box Tilters
Portable tote box tilters designed to make lifting and handling small parts and containers easily.
Straddle Tilters
Straddle tilters designed to make positioning and handling small parts and containers easily.
Powered Tilters
Portable, powered tilters designed to handle various products and lift up to 6000 lbs.
Hand Pump Lift Tilters
These hand pump lift tilters are designed with safety in mind and come with a brake and foot protector on the swivel caster. In addition, they can lift and tilt equipment/product within your facility with the ability to lift up 2,200 lbs.
Stationary Tilters
These stationary tilters are designed to lift and tilt products weighing up to 6,000lbs up to 85 degrees. These are an ideal solution for applications that require regular access to heavy equipment and/or products.
Injury incident: Accident Report Detail
On February 10, 2003, Employee #1, an electrician employed by the Boeing Aircraft Company in Long Beach, CA, underwent surgery for a back injury caused by cumulative trauma. The dates of the individual instances that resulted in the surgery are not provided. The electrician was suffering from back pain after years of maintaining several sizes of portable light fixtures, known as "Candlesticks." The "Candlesticks" were 20-inch to 48-inch fluorescent light bulbs placed vertically on a round base that stabilized the lighting fixture. The light fixtures were used inside airplanes being built. Employee #1 was the only electrician who maintained the 40- to 100-pound light fixtures. He lifted the fixtures up onto a work bench to maintain them. Over the years, the cumulative effects of lifting manifested itself as back trauma. The work was done in a 1,000-square foot maintenance shop used by electricians for maintaining equipment and for storage. Employee #1 was a full-time employee of the employer, which was a manufacturer of commercial airplanes.
Tote Box Tilters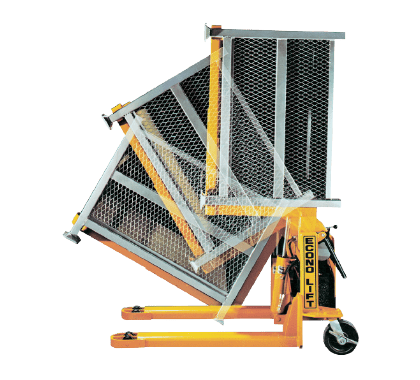 Tote Box Tilters
These portable tote box tilters are designed in order to make it easy to lift, handle and position small parts easy while at the same time saving the workers back. Designed specifically for reducing back strain and increasing productivity in mind all of the marks are easily reachable.
| Model | TR20 | TR40 | TR60 |
| --- | --- | --- | --- |
| Capacity (Lbs.) | 2,000 | 4,000 | 6,000 |
| Load Centre (In.) | 17 | 21 | 21 |
| Lowered Height (In.) | 3 1/2 | 3 1/2 | 3 1/2 |
| Lift (In.) | 35 1/2 | 35 1/2 | 35 1/2 |
| Tilt Angle | 94° | 94° | 94° |
| Fork Length (In.) | 34 | 42 | 42 |
| Fork Width – Fixed (In.) | 21 | 27 | 27 |
| Fork Width (In.) | 6 | 7 | 7 |
| Overall Length (In.) | 48 | 58 | 58 |
| Width (In.) | 28 | 36 | 36 |
| Height (In.) | 27 1/2 | 28 | 28 |
| Weight (In.) | 500 | 600 | 600 |
| Load Wheels (In.) | 3 x 1 1/2 | 3 x 1 1/2 | 3 x 1 1/2 |
| Caster (In.) | 6 | 8 | 8 |
Straddle Tilter
Powered Tilters
Hand Pump Lift Tilters
Stationary Tilters
Tilt Tables
Features/Benefits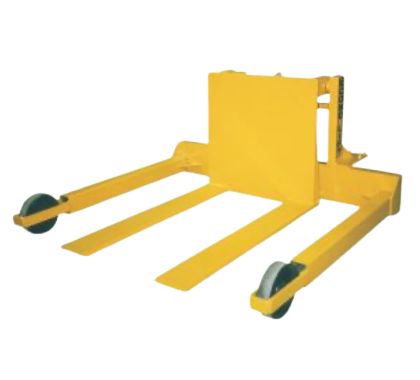 Drastic reduction in heavy/repetitive lifting

Customized for your specific application, designed to work with your product(s)

Reduction in workplace illness/injury claims, resulting in lower insurance costs

Allows for diversity/adaptability on the job, more workers are now able to complete the task without physical limitations being an issue

Our systems pay for themselves via productivity and efficiency increases

Weight and capacity ranges are considered during the design process, our systems can handle multiple weights, textures and products without altering the system

Designed to work in your specific facilities conditions, such as high heat, dust, humidity, moisture etc.
Applications
Regulations
Suppliers
Material Applications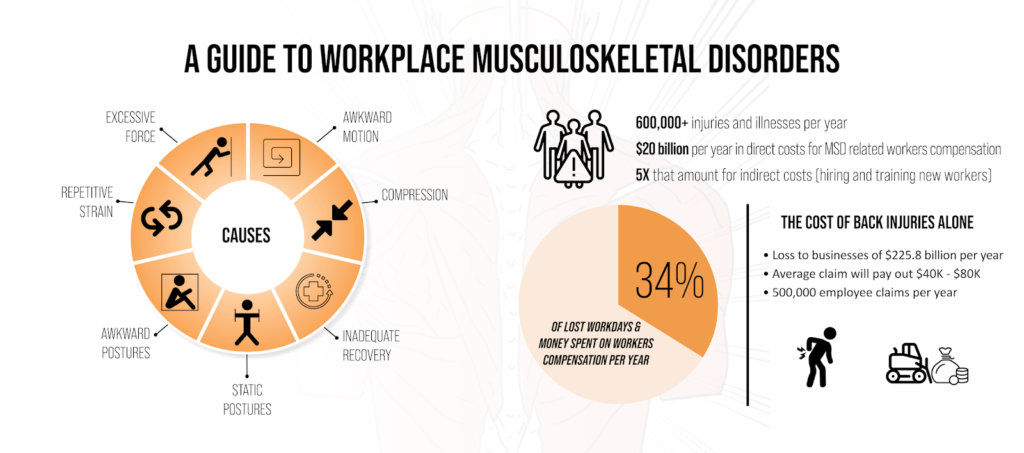 Learn more about our team and what sets us apart as industry experts in fall protection, ground support and material handling industries.
See if we have already solved the
problem you are having by viewing
the latest projects delivered by
Factory Supply. 
Our team is committed to providing the highest level of customer service. If you didn't find the information you were looking for, please contact us.
We offer a huge selection of products and quick quotes for what you're looking for
Give us a call. Our friendly customer service staff are on hand to help you.