Product line
Gargoyle Rooftop Guardrail Systems
Product
Gargoyle Hatch Guardrail
Function
Roof Opening Protection, Hatch Protection
The Gargoyle Hatch Guardrail Kit is an easy, safe, engineered solution to keep your workers safe. Shipped in one crate with everything you need, Gargoyle Hatch Guardrail Kits keep you at the forefront of safety. It is comprised of rooftop guardrails which provide immediate fall protection during rooftop entry using a spring-loaded gate system to ensure the gate is always in a secure position.
The unique kits do not require roof membrane penetration ensuring that there are never any issues with resealing. In addition, the counterweighted system not only meets but also exceeds industry regulations, including ANSI and OSHA standards.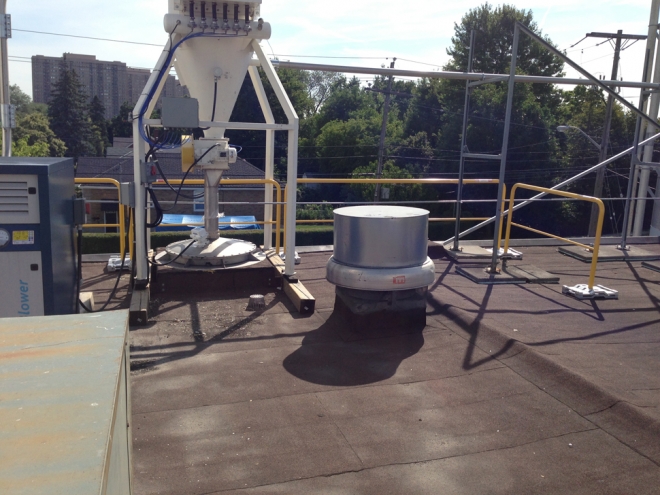 Versatile, Gargoyle Rooftop Guardrail – Agile Series systems can be installed as a permanent or temporary roof edge system to protect workers servicing mechanical units. Simultaneously implementing a 24ft roof edge fall protection system will also protect staff using equipment close to the roof edges.
View Project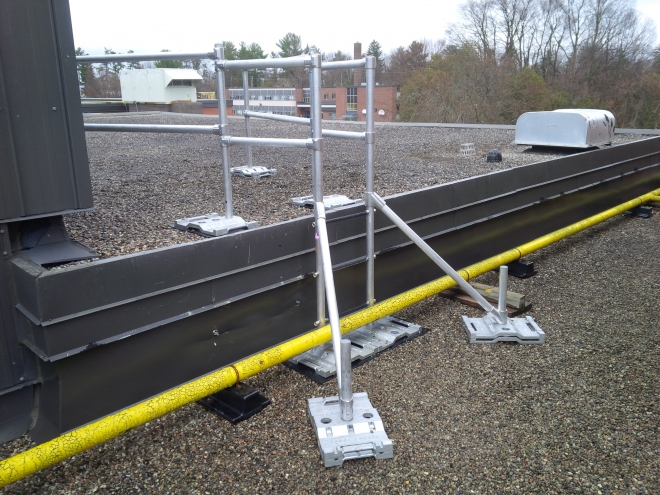 Installing a Gargoyle Ladder System provides an immediate resolution to rooftop safety concerns. It provides safe and reliable access over a parapet wall, allowing staff to work safely with adequate fall protection in place.
View Project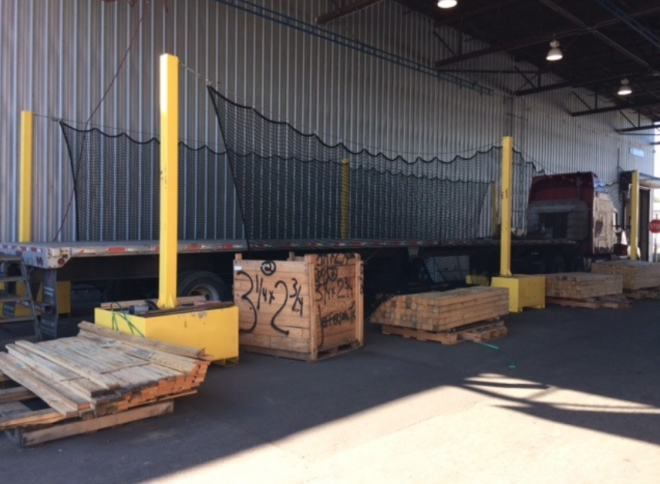 Responding to an immediate fall protection concern, Factory Supply shipped three Portable Truck Net Systems to this corporation. The feedback from the customer was phenomenal as it immediately addressed and resolved their fall protection concerns.
View Project
We offer a huge selection of products and quick quotes for what you're looking for
Give us a call. Our friendly customer service staff are on hand to help you.