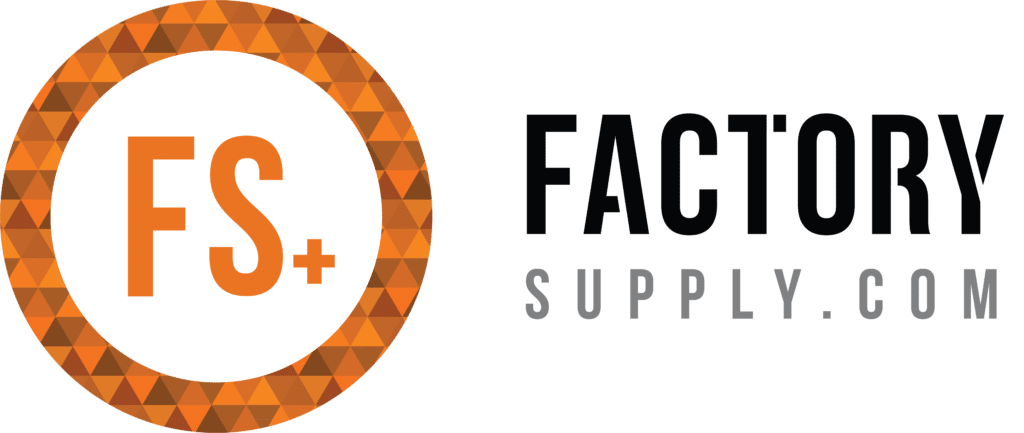 THANK YOU FOR YOUR SUBMISSION!
We've received your message.
You will receive an email and call shortly regarding your request.
As a company that supports clients worldwide; a team member will connect you with the company/team that best supports your location.

Safety Resources at your Fingertips
View and download our latest safety resources designed to showcase the many ways we can help keep your safe!