custom aluminum access platforms
Product line
Custom Platforms
This set of identical access platforms feature heavy duty castors for ease of mobility inside and outside. They are fabricated out of aluminum construction to further enable easy portability with a light-weight construction and its corrosion-resistant finish enables longevity.
With years of experience, our in-house team of engineers are skilled at conceptualizing and designing unique access products. Our team is here to help you achieve the access solution that is custom fit to your safety and access needs.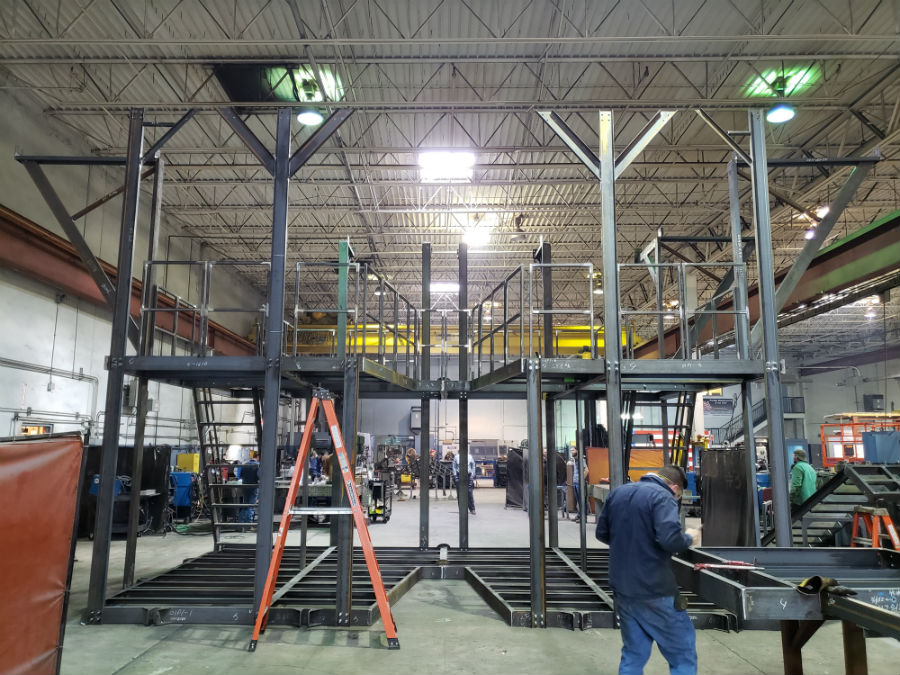 Providing complete access to critical components of the aircraft, this Tail Dock Stand provides both vertical and horizontal access to the tail of the aircraft. Heavy duty construction of the access stand ensures it will stand up to substantial usage.
View Project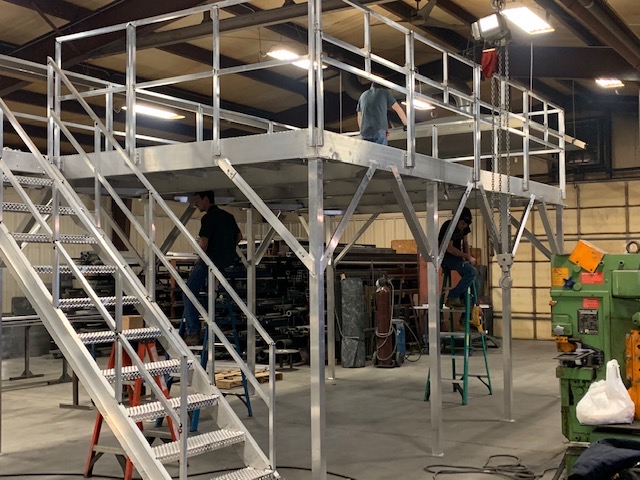 Factory Supply's collaborative approach allows us to work with a range of clients and industries to create custom access solutions, such as this Television Broadcast Stand.
View Project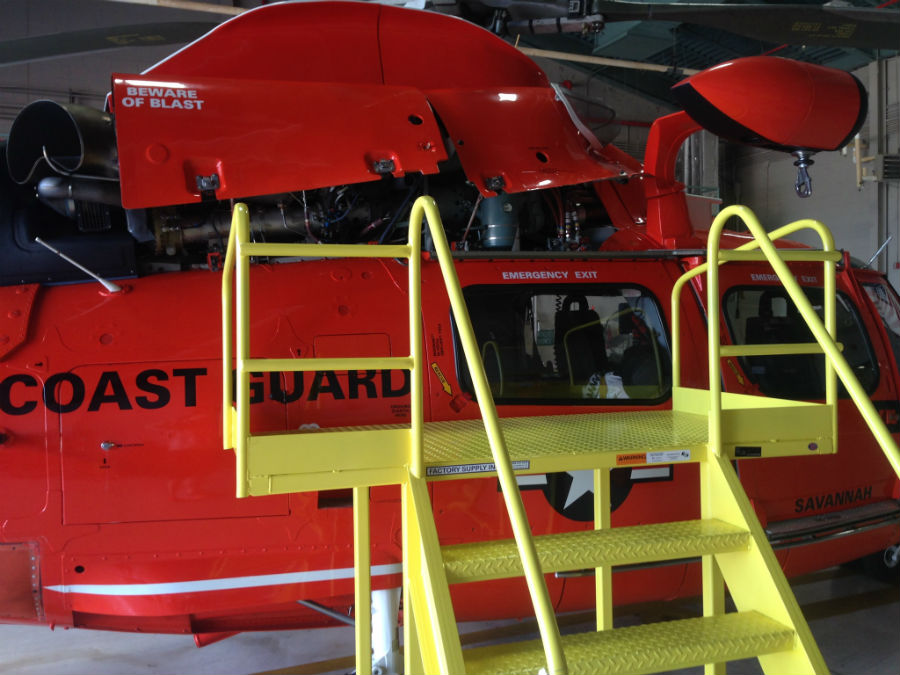 Providing access to difficult to reach areas of the helicopter, this sturdy helicopter access stand allows your workers to safely and securely perform maintenance checks and repairs.
View Project
We offer a huge selection of products and quick quotes for what you're looking for
Give us a call. Our friendly customer service staff are on hand to help you.