custom aluminum access platforms
Product line
Custom Platforms
This set of identical access platforms feature heavy duty castors for ease of mobility inside and outside. They are fabricated out of aluminum construction to further enable easy portability with a light-weight construction and its corrosion-resistant finish enables longevity.
With years of experience, our in-house team of engineers are skilled at conceptualizing and designing unique access products. Our team is here to help you achieve the access solution that is custom fit to your safety and access needs.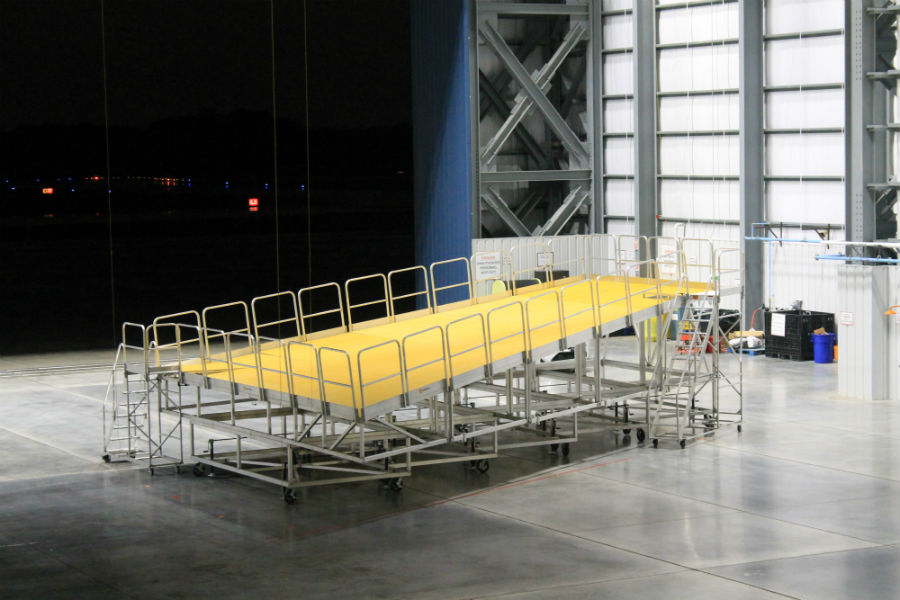 Safety is paramount in the aviation industry, hence the necessity for consistent maintenance of aircraft while also ensuring the safety of maintenance crew. Investing in high-quality maintenance stands makes good business sense.
View Project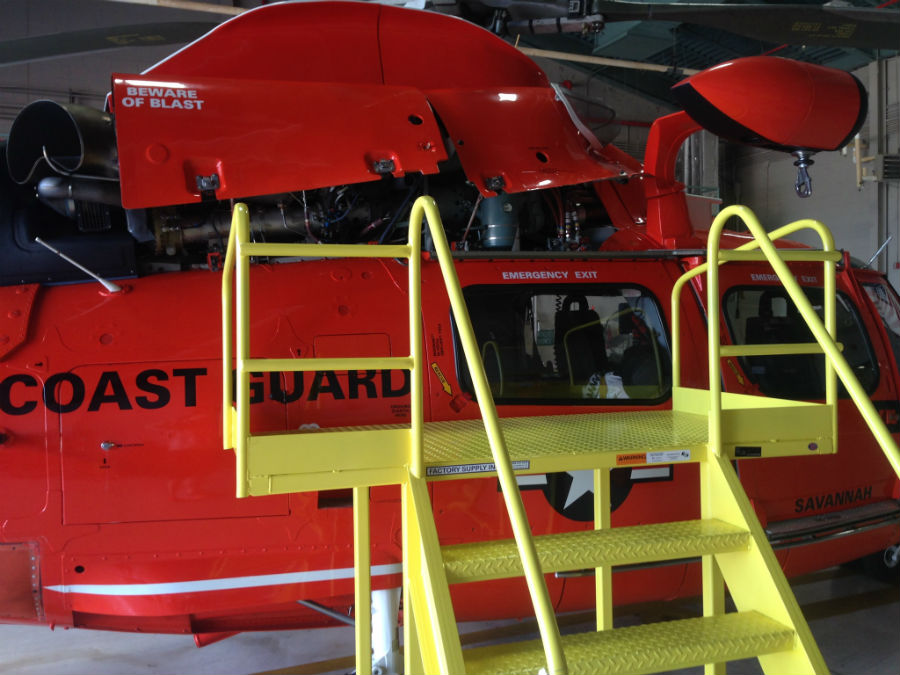 Providing access to difficult to reach areas of the helicopter, this sturdy helicopter access stand allows your workers to safely and securely perform maintenance checks and repairs.
View Project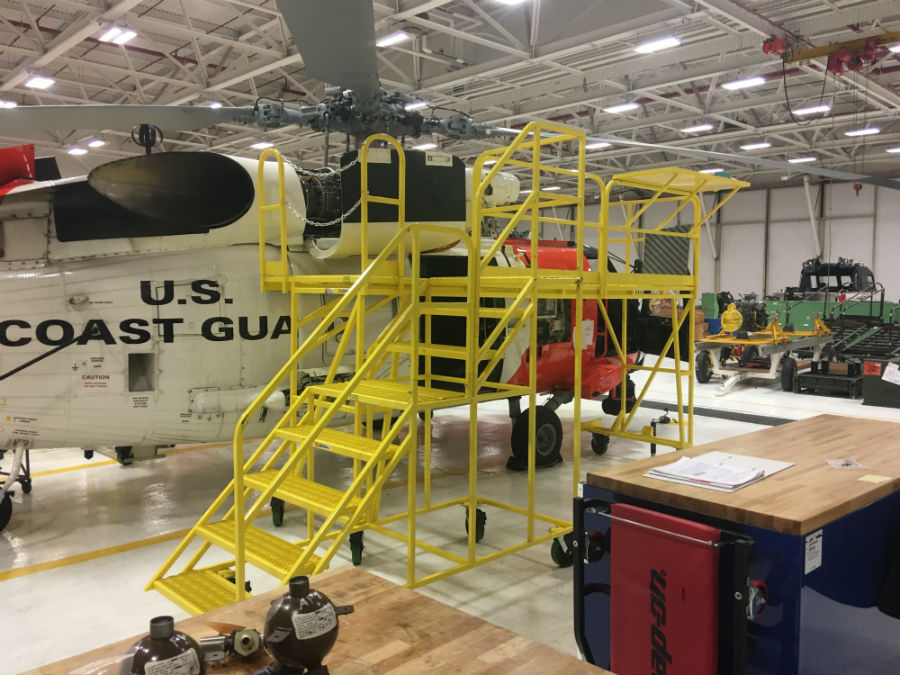 With easy mobility and a secure locking mechanism, this tail rotor access stand provides access to difficult to reach areas of the helicopter and is safe for two-person use. It is fabricated with sturdy materials to stand the test of time.
View Project
We offer a huge selection of products and quick quotes for what you're looking for
Give us a call. Our friendly customer service staff are on hand to help you.