The minimum height required to have fall protection in place


An easy way to meet OSHA requirements without any extra training


How to know the difference between an active and passive system and why it matters


Multiple locations that may be on your roof that could be considered unprotected


Specific legislation regarding working at heights and what you can do to protect yourself


The direct and indirect costs of a working at heights incident on your property


Selecting a system that won't damage your rooftop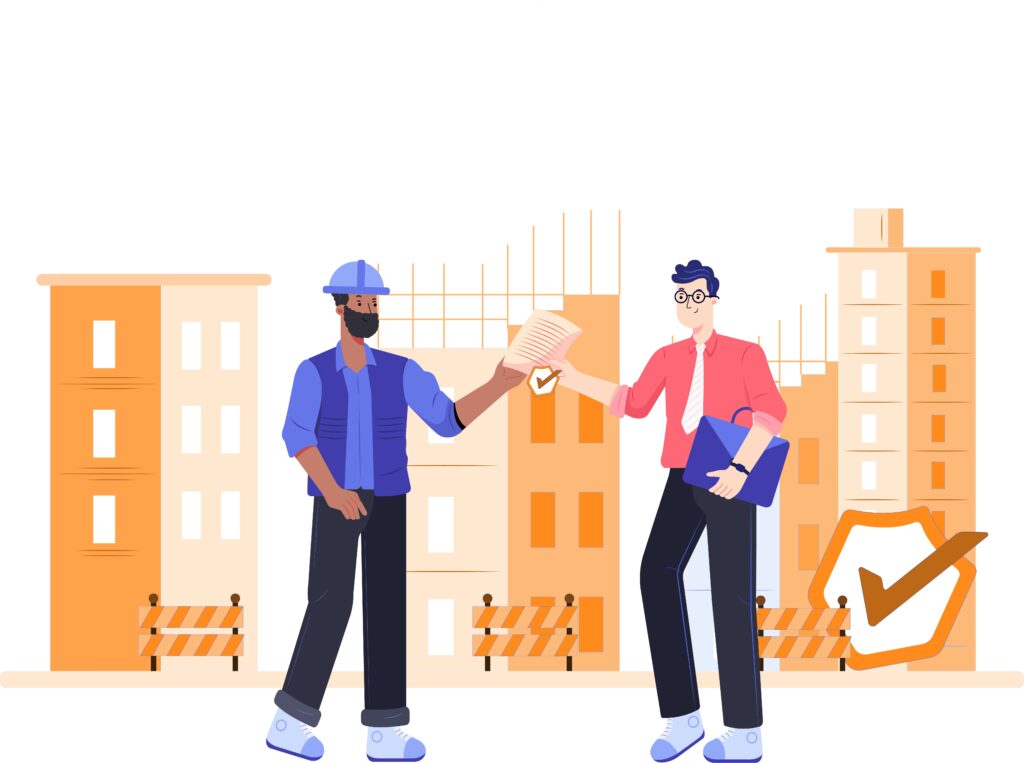 outline your safety strategy
With rooftop safety regulations continually evolving, understanding the complexities of the regulatory landscape can often be viewed as a daunting task for business owners.
That's why we have created a rooftop safety handbook, which is designed to support you in understanding and creating a rooftop safety strategy for your business.
Download the rooftop safety handbook now.